KLITMØLLER. Blond Oliver Hartkopp has the upper hand over his friend Kristian Kofoed in the house where a group of young surfers live together. They are both from the eastern island of Zealand, but Hartkopp moved to Klitmøller to stay there for good. At least for now. He won the Danish Surf Tour 2015 and dreams of making a living from surfing.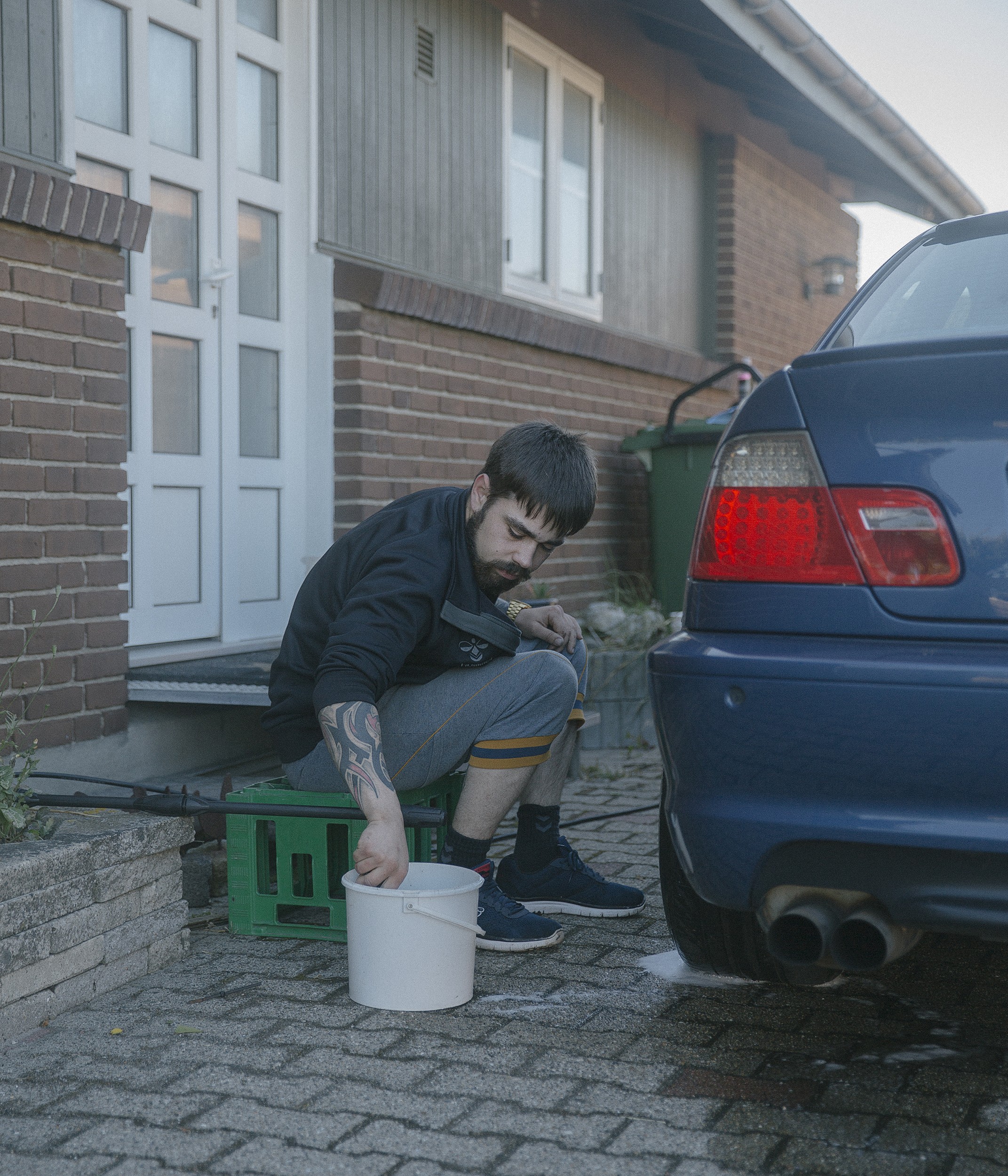 THYBORØN. Twenty-four-year-old Anders Rytter doesn't have a girlfriend right now. Then again, his dearest possession is a blue BMW, which can barely pass the speed bumps in the village. Anders has the BMW logo tattooed on this calf and when he earns money he spends it on the car. He and the car have been a couple for almost two years.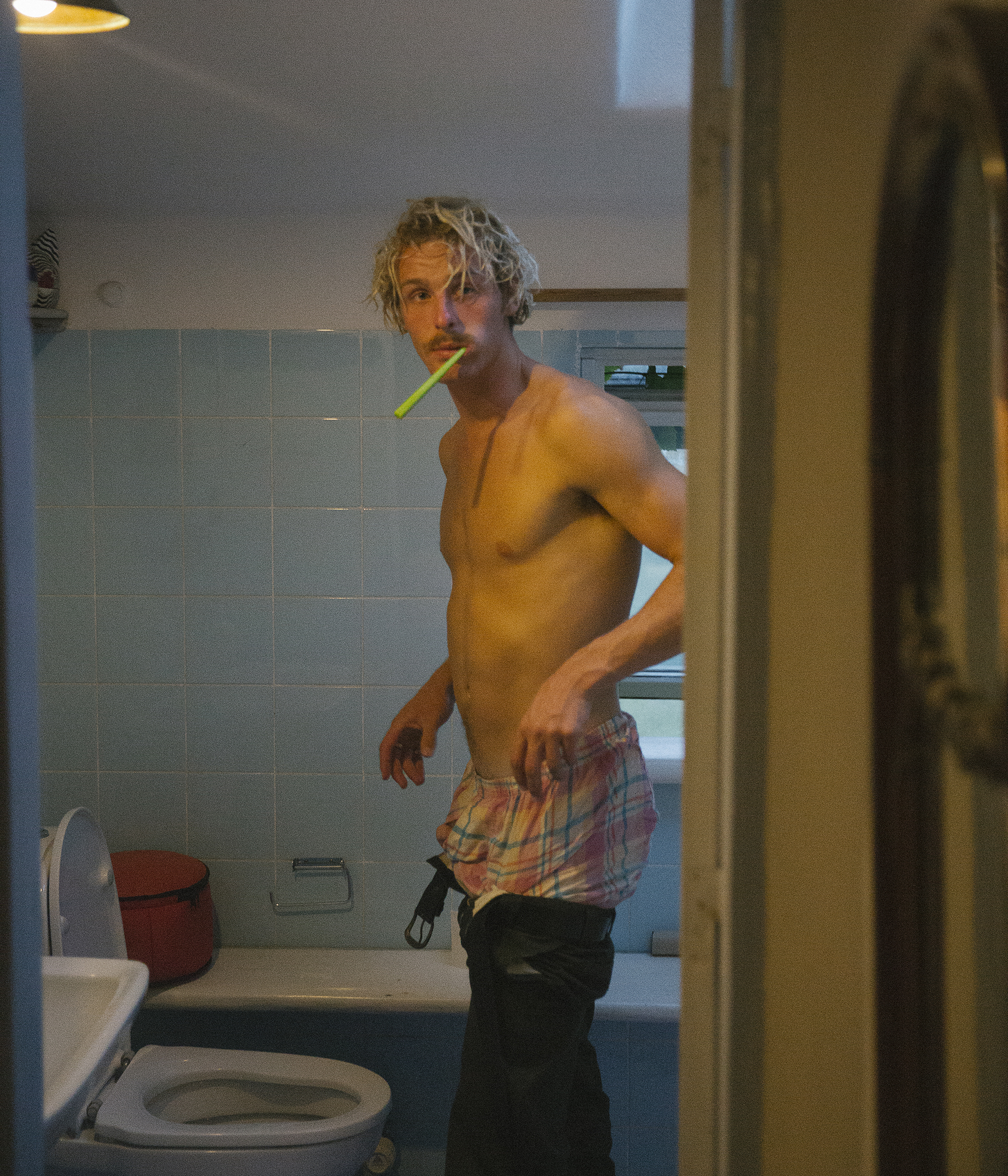 KLITMØLLER. At 5:45 am, Adam Peleg is back in the surfers' communal house after having attended the music festival 'Thy Rock' in Thisted. They did not have tickets, so they jumped the fence as soon as it was dark enough not to get spotted by the guards. Peleg is a traveling surfer, but Klitmøller is his home when he is in Denmark. »I can't imagine living anywhere else than here,« he says. No toilet paper – a persistent problem.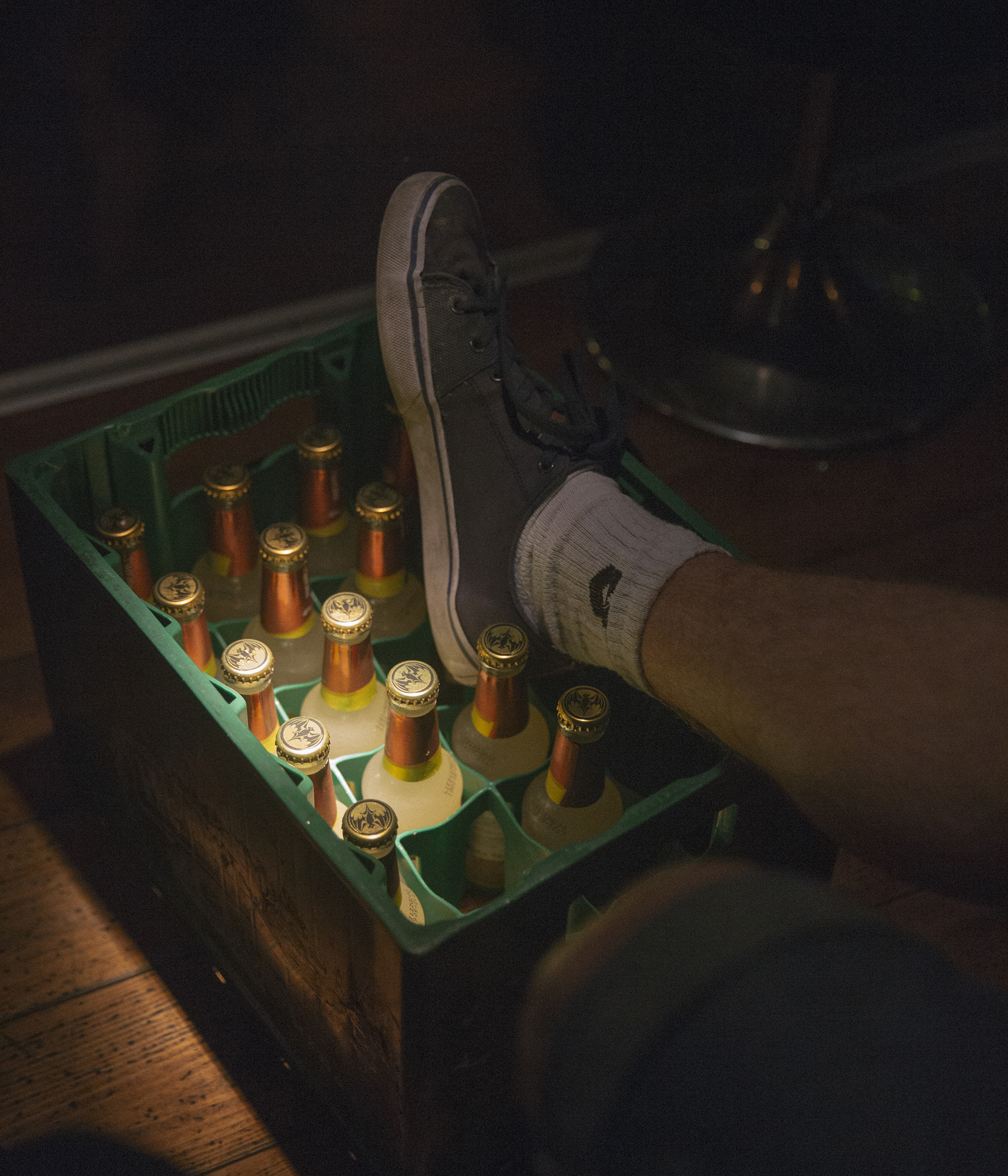 HVIDE SANDE. There is no line at the bar in Søndervig this evening. Yet the boys start out by buying two cases of pineapple Barcardi Breezers. No need to get up and go to the bar for a while then.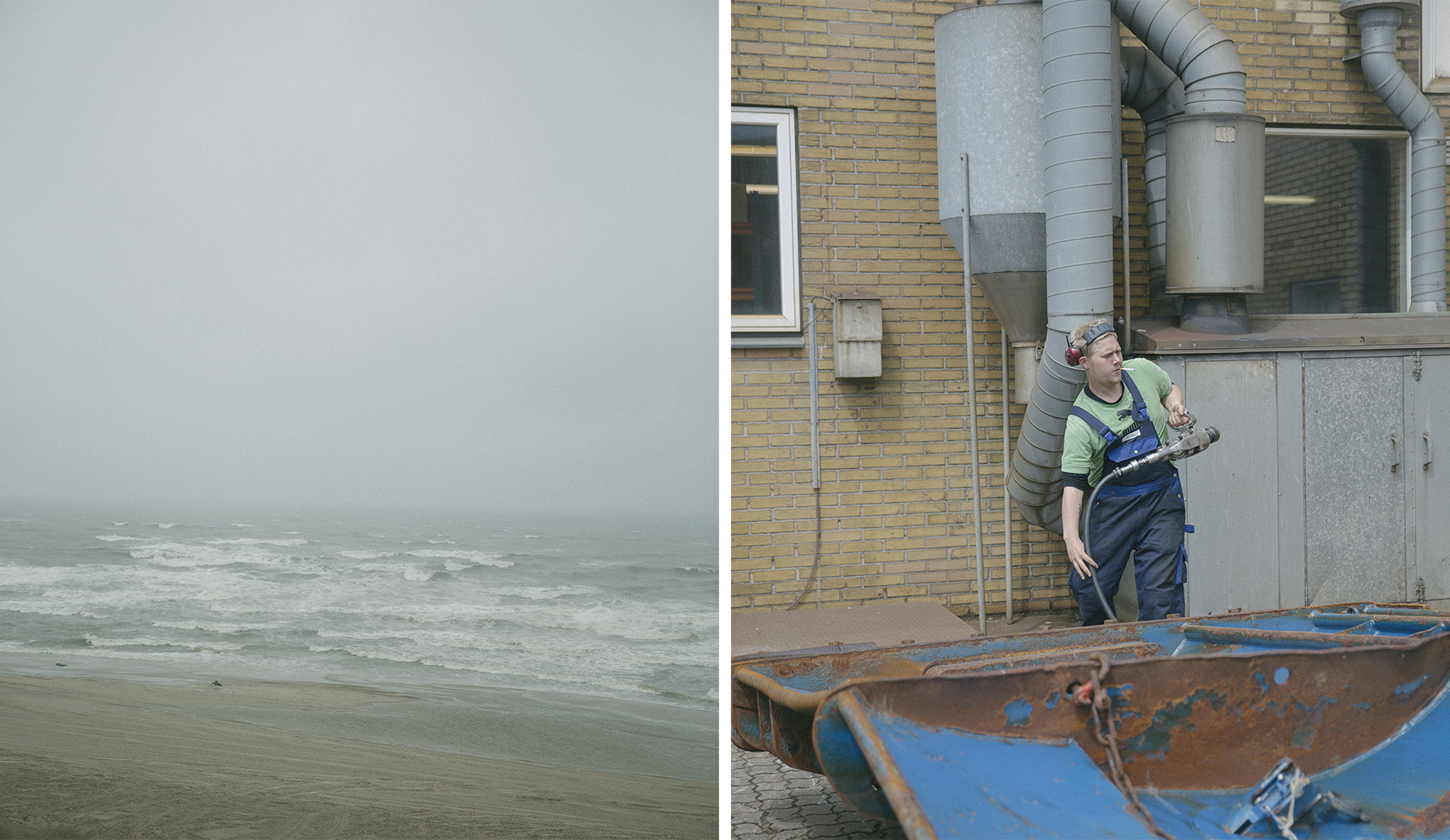 KLITMØLLER. »When I went to elementary school out here, there were only four people in the class. Myself included«, says Robert Storm Rasmussen, 18. »The sea means a lot to me. I don't think that I would be able to take a higher education in Denmark, since it would require that I move to a larger city, away from the sea, and I don't think I could do without it.«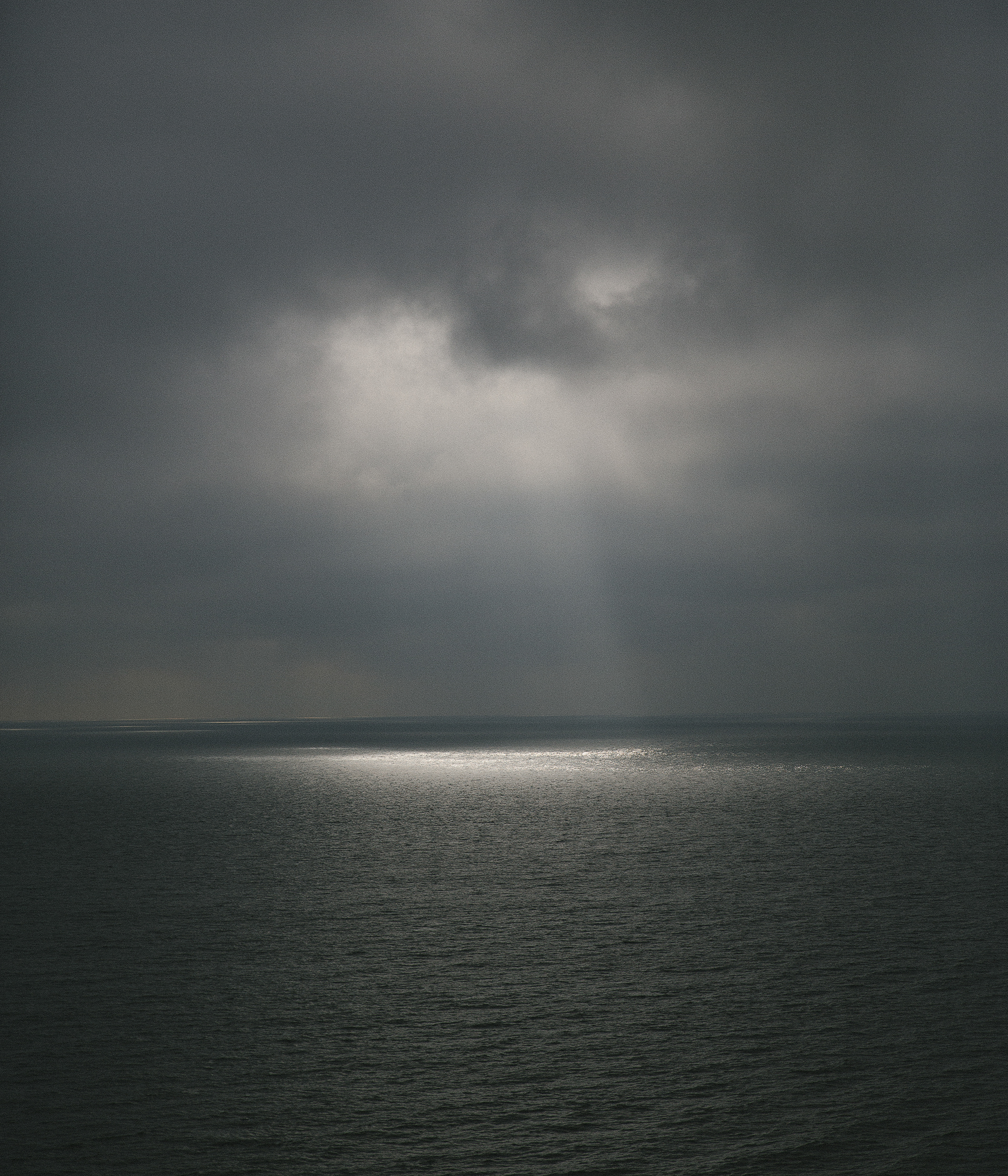 HVIDE SANDE. It's the last home game of the season for the soccer club Klitten (The Dune). A local micro brewery has sponsored free beer during the match, but the boys are not that excited, since it is not the Tuborg they usually drink, but what the hell – it's free, who can complain?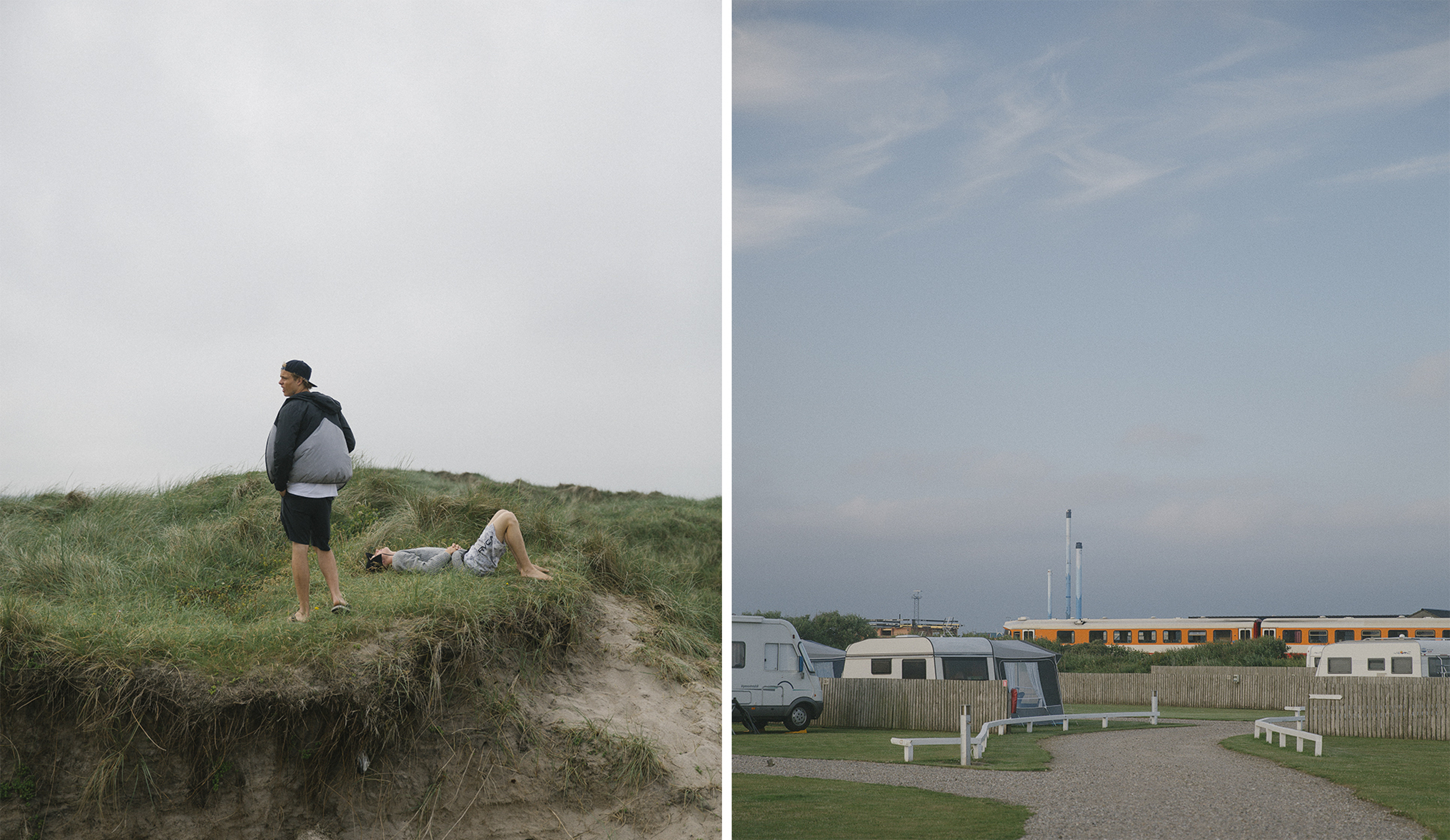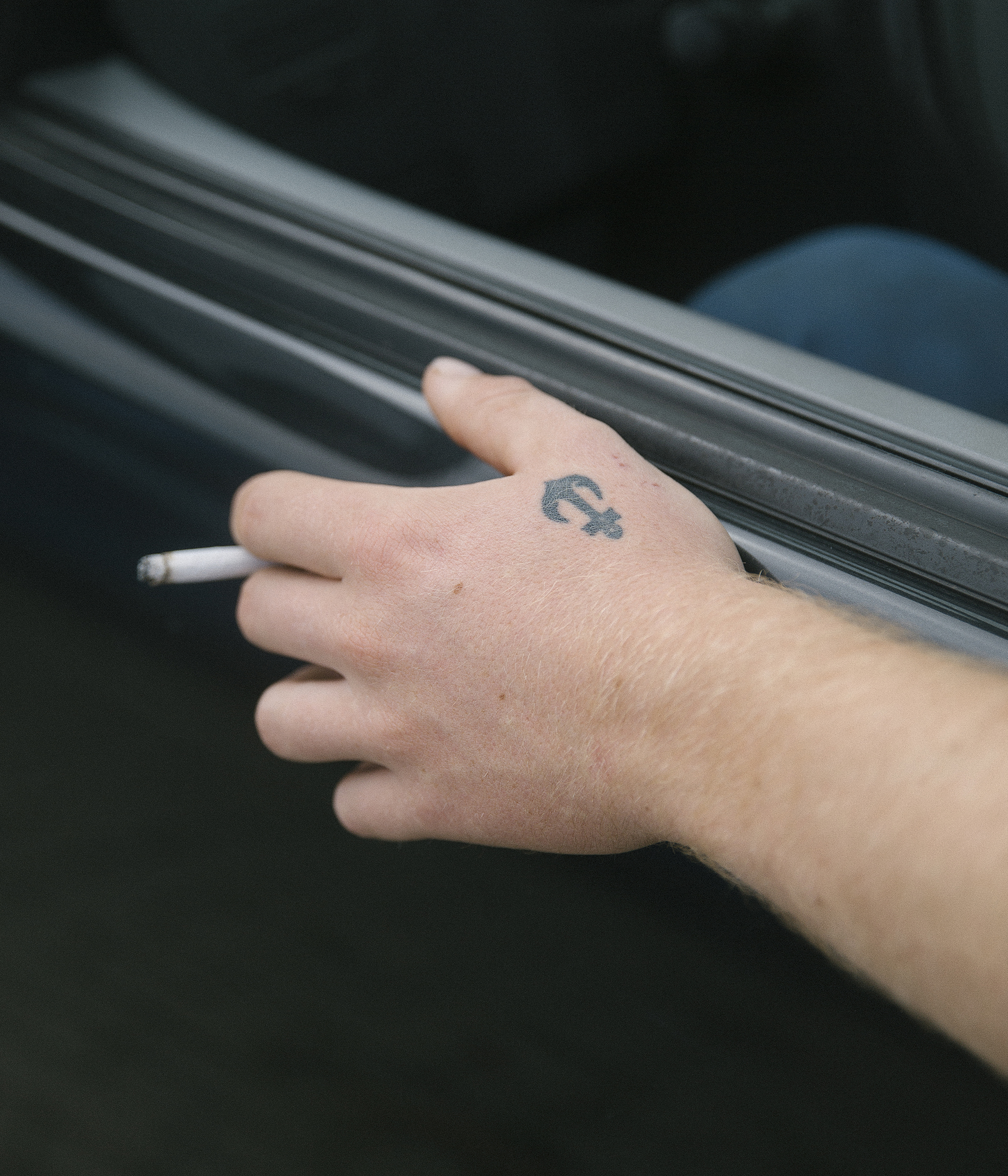 THYBORØN. Jeppe Christensen, 24, has worked on the sea for as long as he can remember. He has a large trawler with his father, and in his clogs he drives around the harbor in a pickup truck, nodding to everyone he passes. They all know him – he spends more time in the harbor or at sea than anywhere else. »All I really dream of is to catch a lot of fish and have a good life. Nice and easy,« he says.
HVIDE SANDE. Frederik Kirkeby, 20 years old, works in a cable park where you can surf pulled by a cable. "Cable wakeboard" is "the coolest board sport. Ever," as it says on the website. All of Frederik's confirmation money has been spent in the park, and if he makes enough money one day, he'd like to buy the park and run it himself. »I have no plans to move away from here«, he says.
HVIDE SANDE. When going out, you don't hook up with girls from your own town. It is just a little too familiar, the young men believe. The disco in Søndervig, however, has established bus transport between the larger cities in the area, so it is easier to get to the disco – and look at some 'out of town' ladies. There aren't many females on the bus though, leaving the boys to entertain themselves.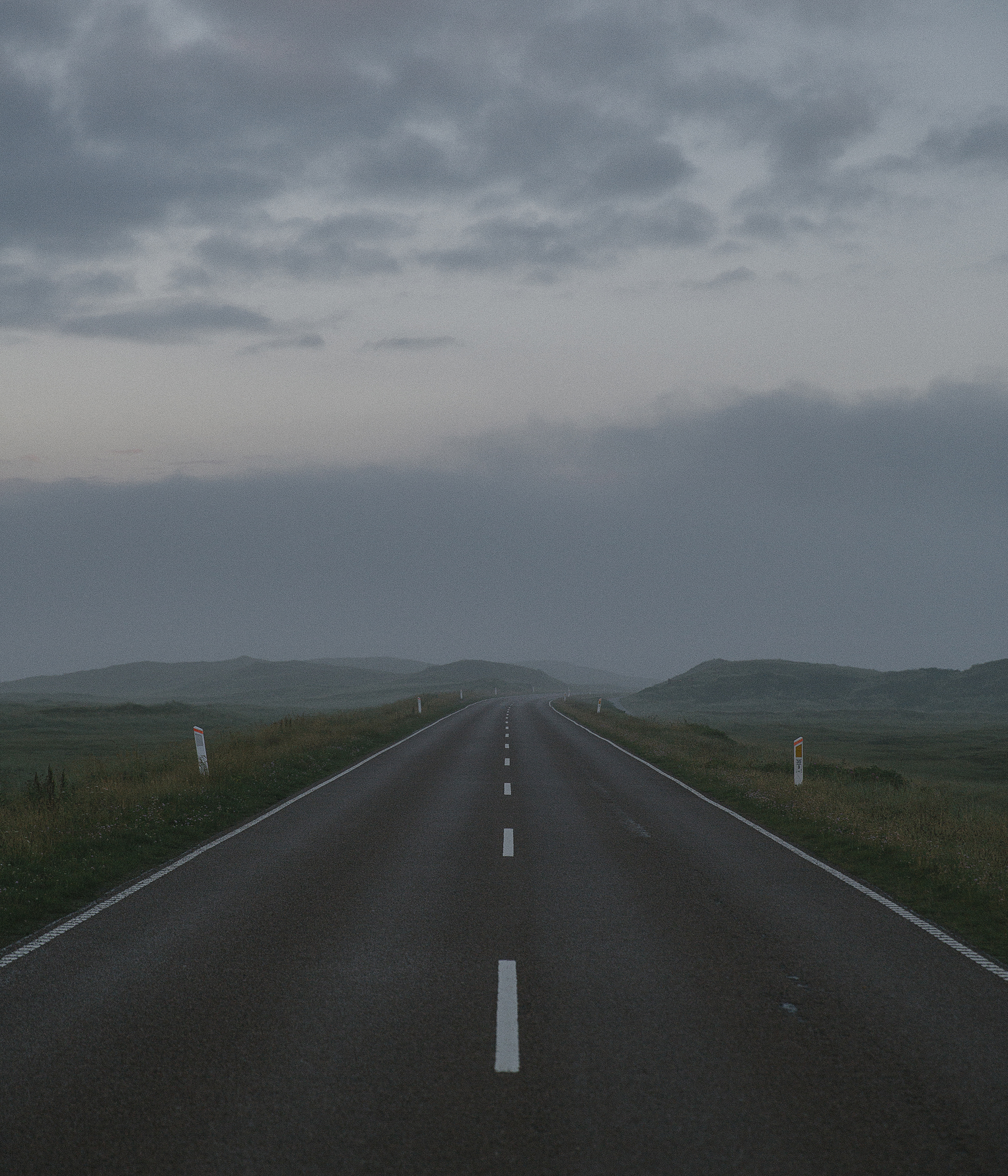 KLITMØLLER. The sea fog creeps slowly across the dunes near Klitmøller. »I've never been good at living in places with lots of people. I prefer to live where you can go out somewhere and just be alone«, says Oliver Hartkopp, 20, who at age 16 moved from northern Zealand to Klitmøller to live permanently at a friend's house.
HVIDE SANDE. Søren Hansen, better known as Hotdog, waits in the kitchen of his own house. All the boys in Hvide Sande have nicknames, but not everyone can remember how they got them. »Maybe he just ate a hot dog in a strange way one day. It doesn't take a lot to get a nickname around here«, explains Thomas, one of Søren's friends.
KLITMØLLER. Johan Wigren, a 28-year-old Swede, came to western Jutland to work as a doctor and to surf. He met the young surfer collective, and now he has become one of the guys, with all that it entails, including partying, fights and fun.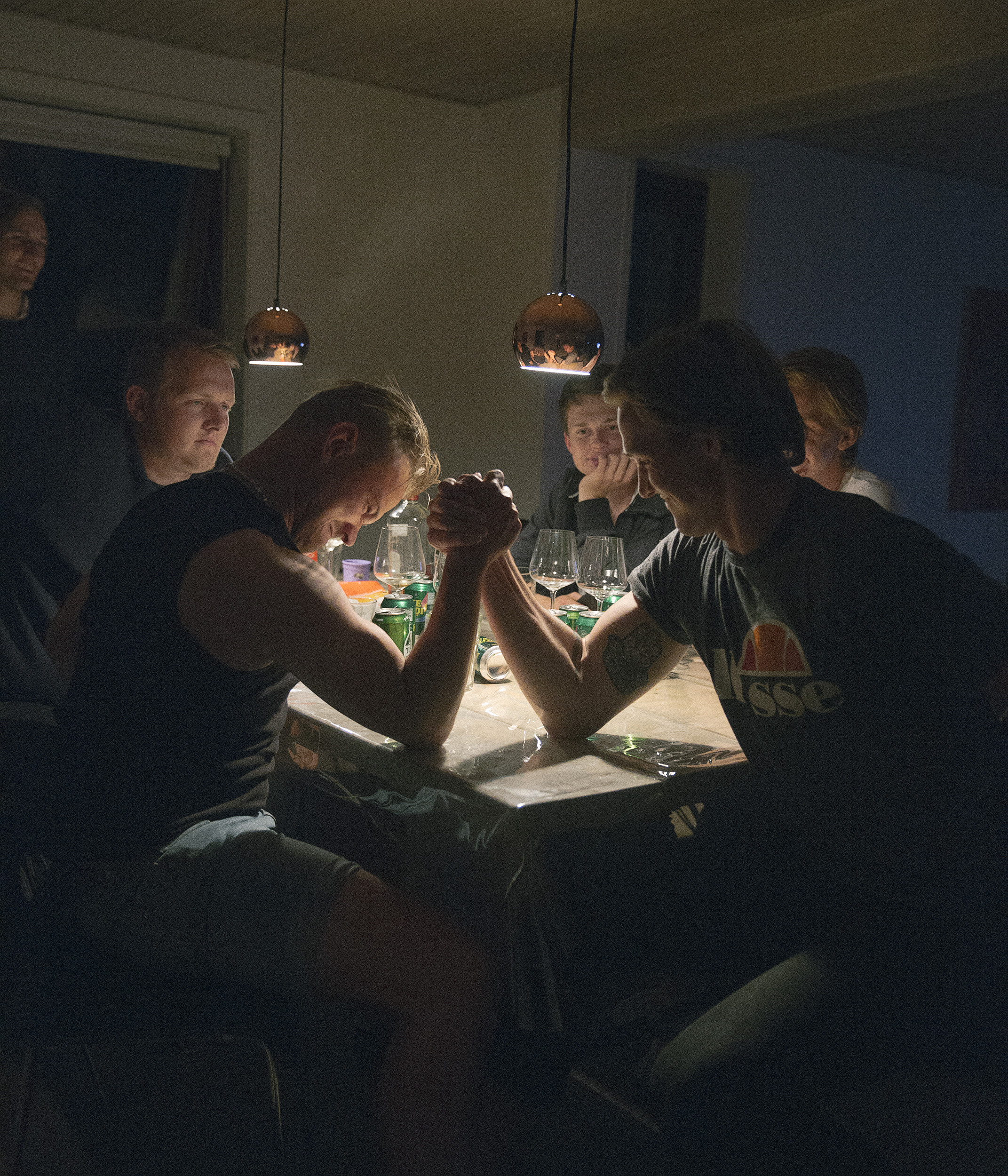 KLITMØLLER. Liver pâté on toasted rye bread with fried eggs and raw onion. »I swear this is the best open sandwich I have ever had«, Oliver Hartkopp exclaims before he has finished chewing. The boys in Klitmøller live Peter's father's place, and there's always room for an extra boy for a shorter or longer period. »I wouldn't have been able to live out my dream if it wasn't possible for me to live here. They're a bit like a second family to me«, Oliver says.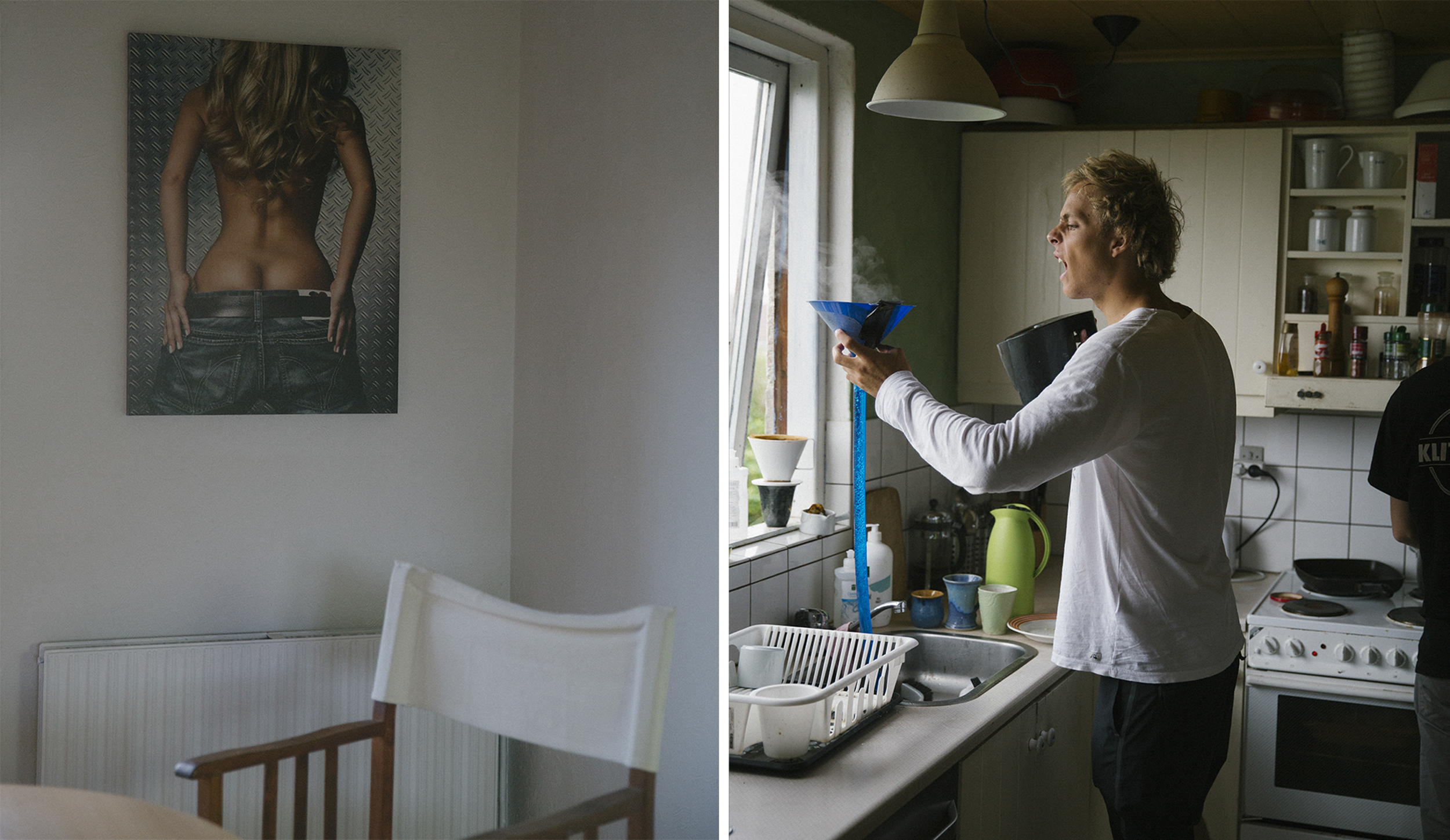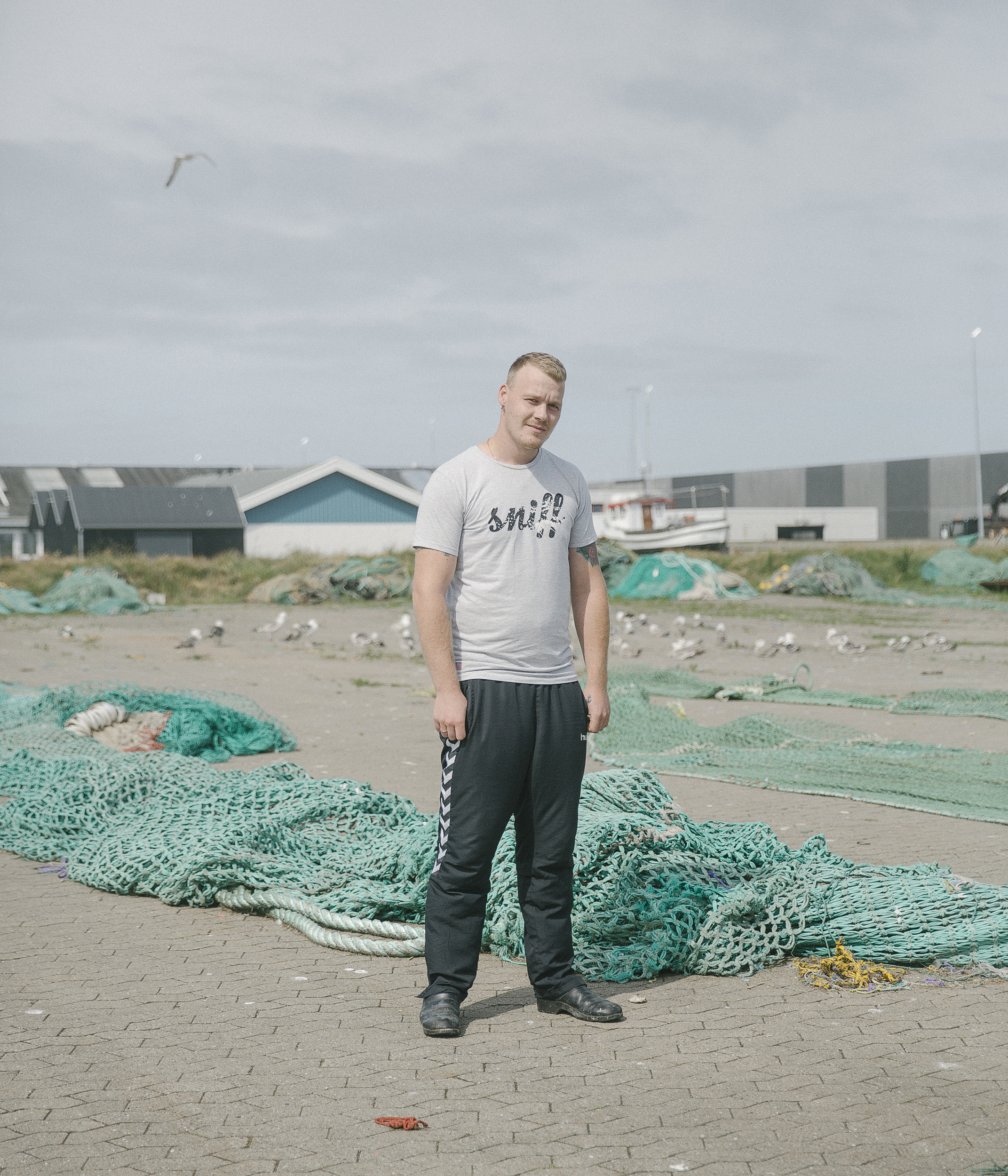 THYBORØN. Jeppe looks down at his clothes, »I look like a tourist«, he walks over to the car, where he finds a pair of blue overalls behind the driver's seat. »If it continues like this, and they continue to cut fishing quotas, then we have to sell. The ones that decide the cuts in the quotas don't understand. I'm out there every day«, he says.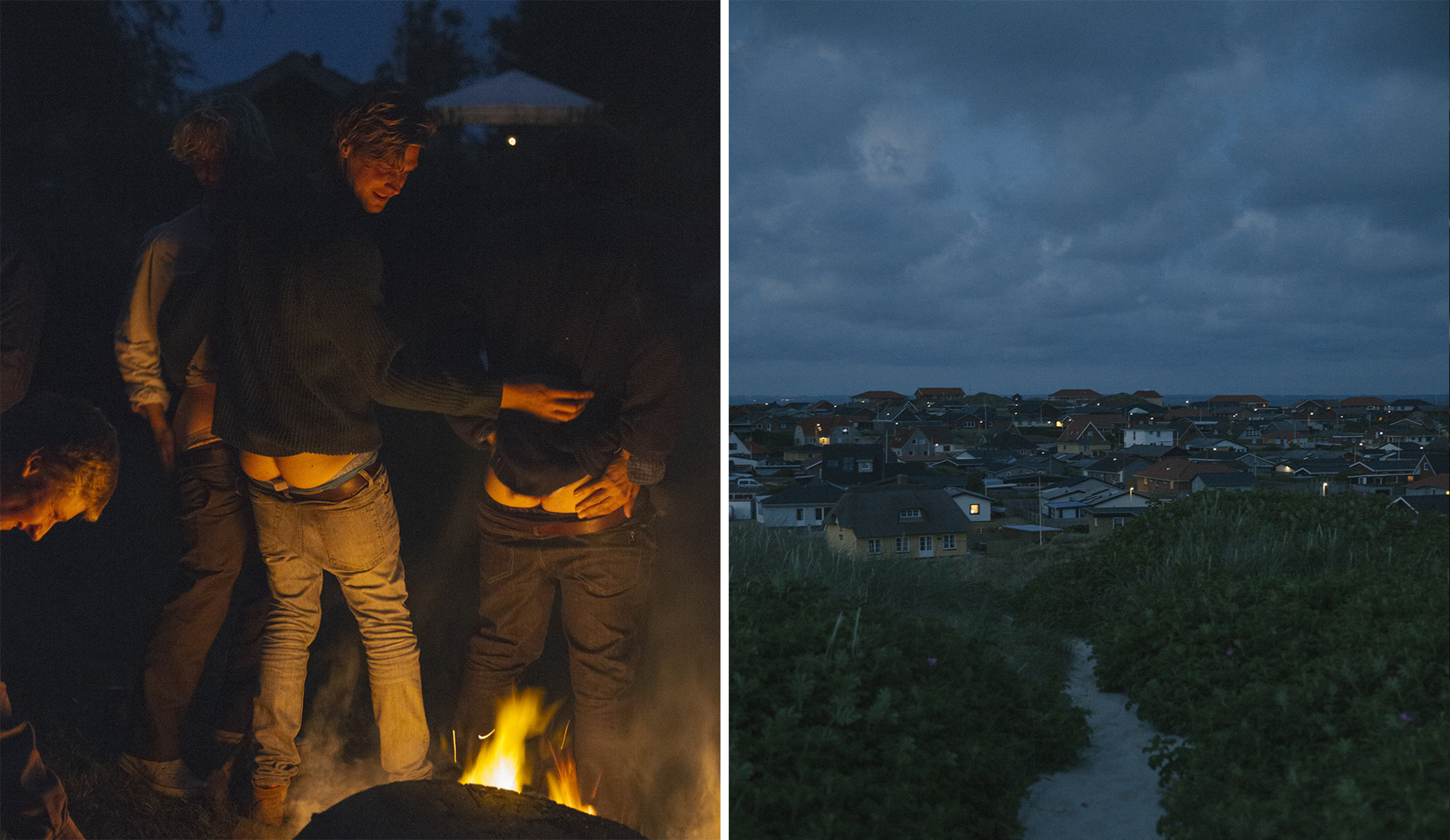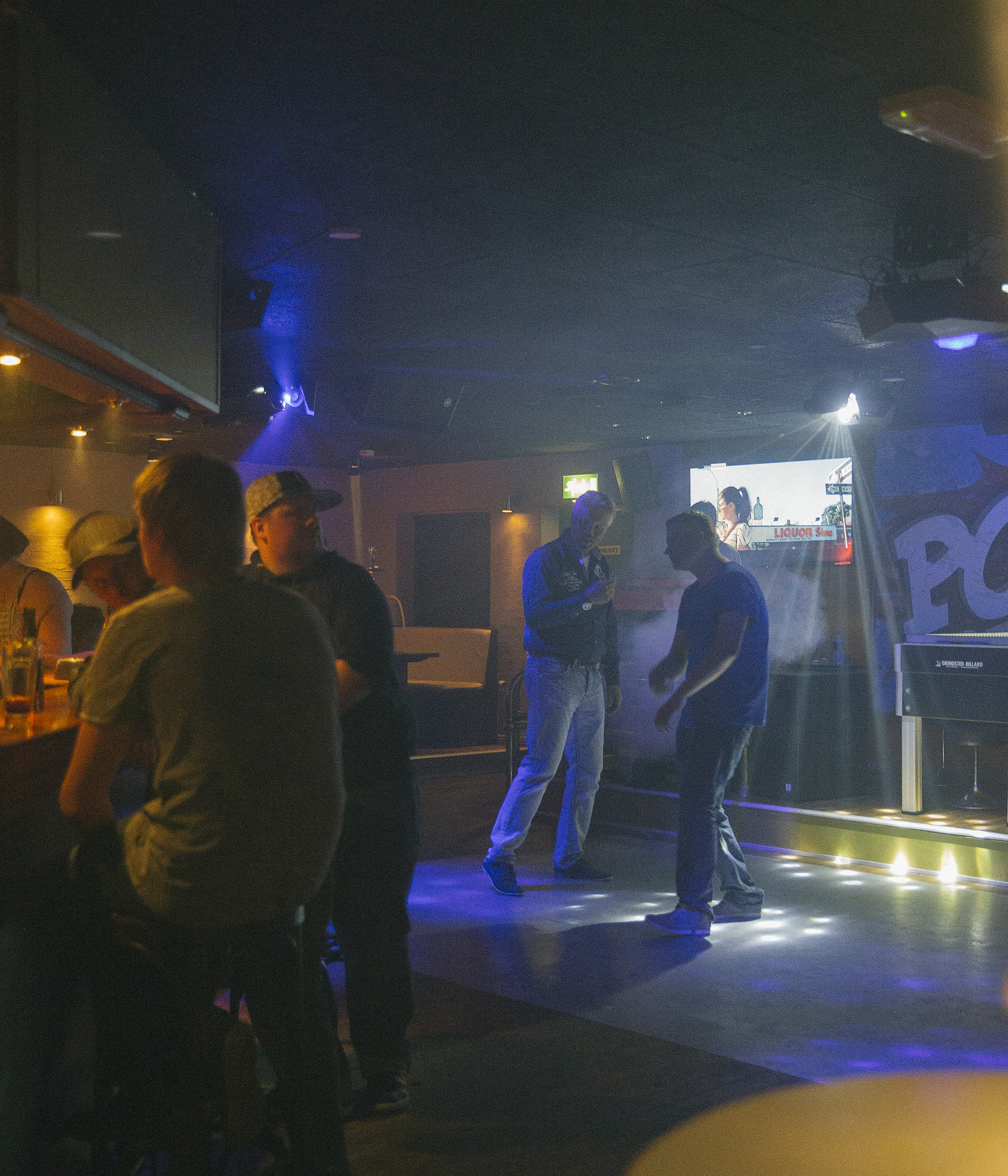 HVIDE SANDE. It's 4:40 am Sunday morning, and men dance with men at the 'Poppen' disco. When it opened last year, the owners wondered why so many German tourists stopped out front and took pictures of the sign over the entrance. Turns out the word "Poppen" means "to fuck" in German. This night only a few women are left in the bar, except for the ones in the music videos playing on the wall.